Bringing you the perfect cup of tea each day
Bringing you the perfect cup of tea each day
Trusted pioneers of tea service since 1988
Learn more
about
private
labelling

Popular blends
We specialise in different blends including herbal teas, fruit teas and other organic teas. Explore our ever-expanding range below.
Bulk Tea Orders
We also ship tea for bulk orders in kraft paper bags. Get in touch with us to find out more.
Private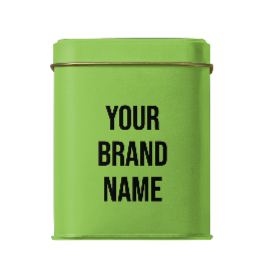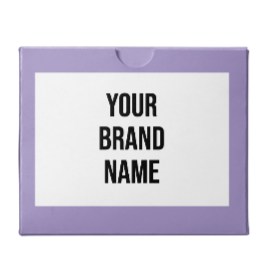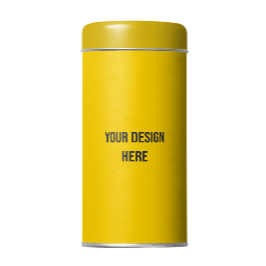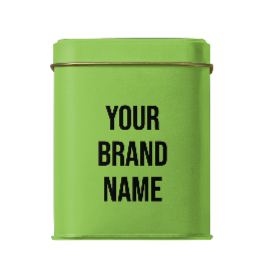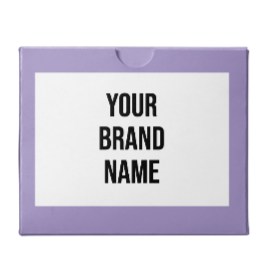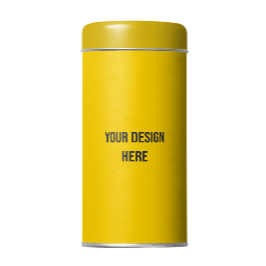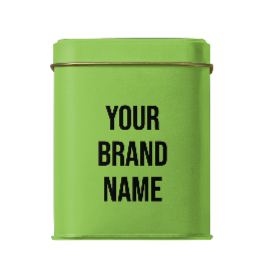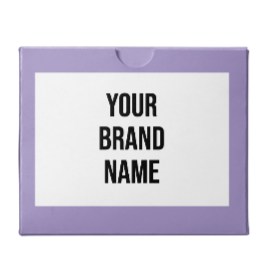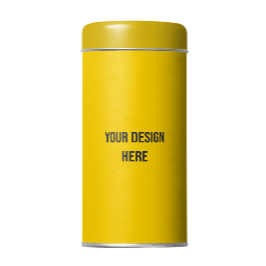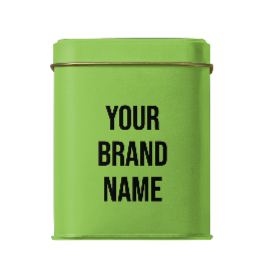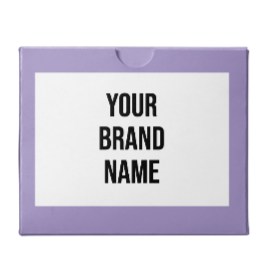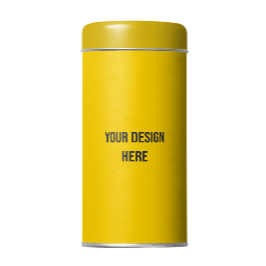 Labelling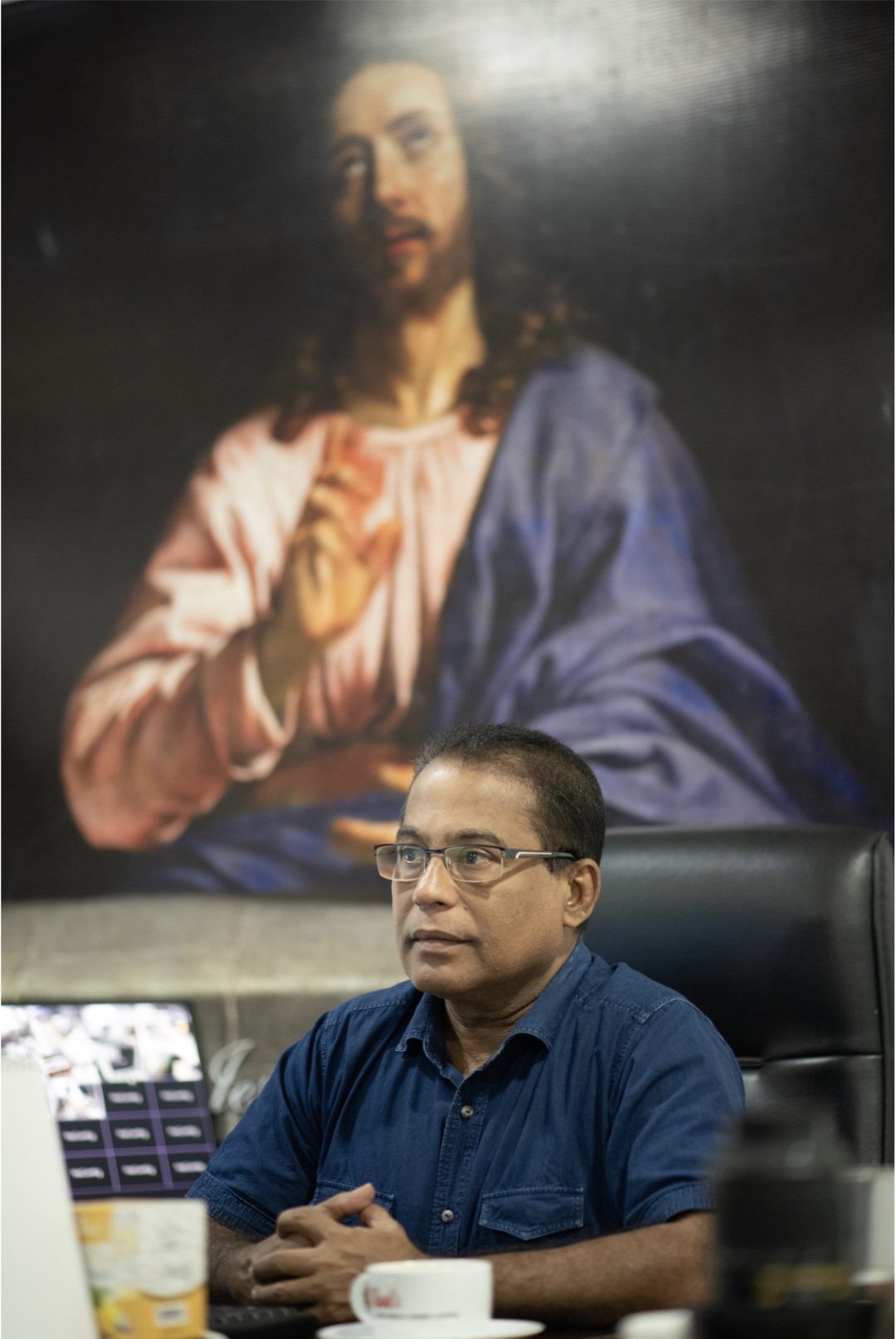 Tea with a Story.
A Lasting Legacy.
Mr.Russel Perera began his journey in 1988; with the support of his wife Bernie, he started the simple process of supplying tea to a well-known bank in Colombo.
Blog